Atateb Novin
2020-04-10
2021-11-16 5:44
Atateb Novin
Novin
Atateb
Producer of disposable medical drapes
Surgery scrub
Producer of disposable medical clothing, drape and scrub producer
Surgery drape
Atateb
Novin
Compression bandages and wound dressing
Lymphedema bandages used in bandage therapy for lymphedema and venous ulcers
Bandages
Novin
Atateb
Surgical Packs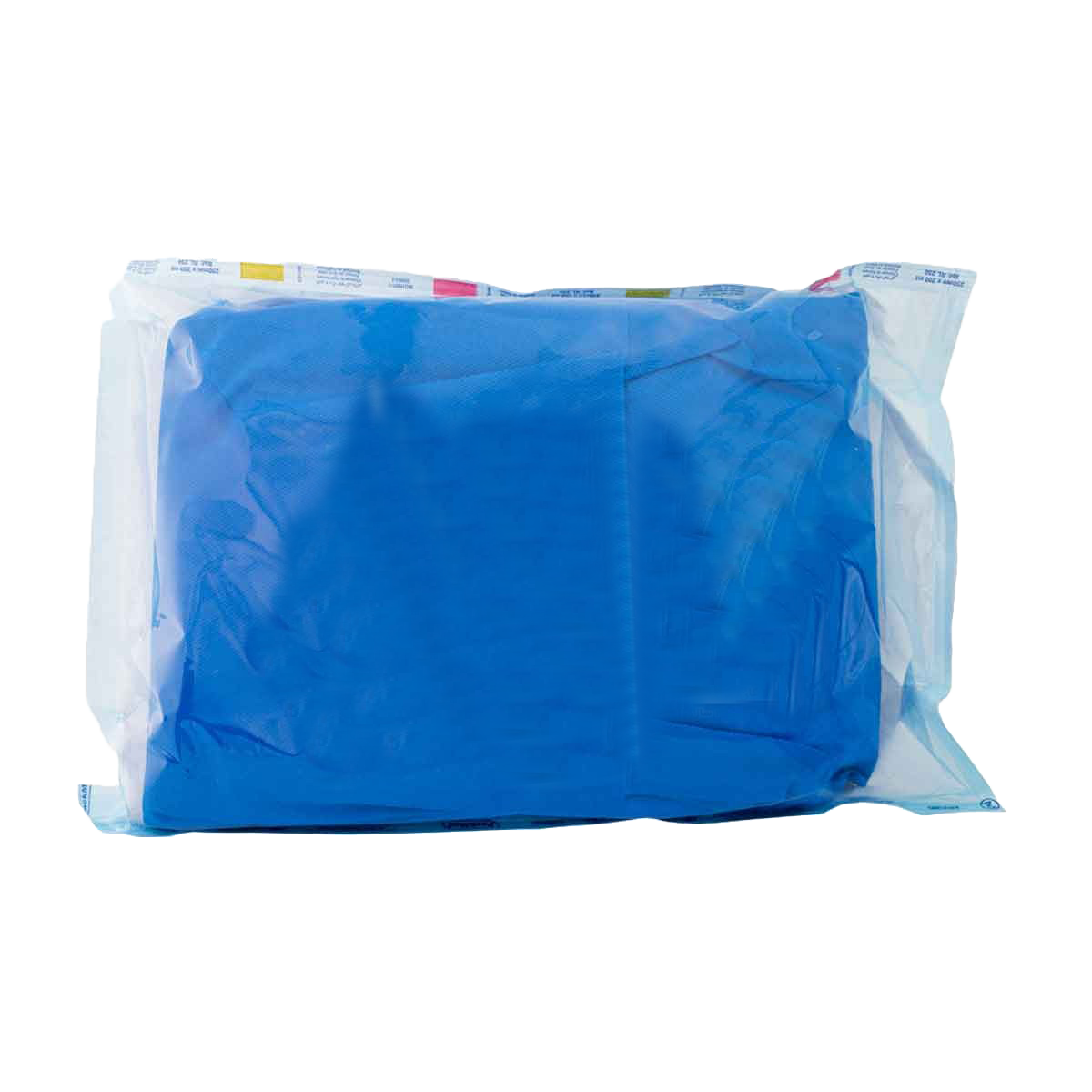 The surgical packs produced by ATN are classified into different types according to the type of operation. They all are made of non-woven and medical fabrics.
In addition to being completely sterile and reducing infection due to the small volume and tie packs, they are also time saver during surgery time
A brief about Atateb Novin
Atatb Novin Company, a producer of disposable surgical packs, started its activity since 2004 by importing of sterile disposable packs such as surgical packs and drapes from best European manufacturers.
Since there was a significant shortage of high quality disposable surgical packs in Iranian market, Atateb Novin Company started to produce high quality disposable medical products with aim of reducing infections caused by reusable and inappropriate clothing in line with framework of global standards. Today, ATN is one of the best manufacturers of sterile surgical packs in Asia.
Atateb Novin is the official representative of the German and Austrian company Lohmann & Rauscher and the producer of specialized surgical drapes and packs.
Working Hours
Saturday to Wednesday
08:00 - 17:00